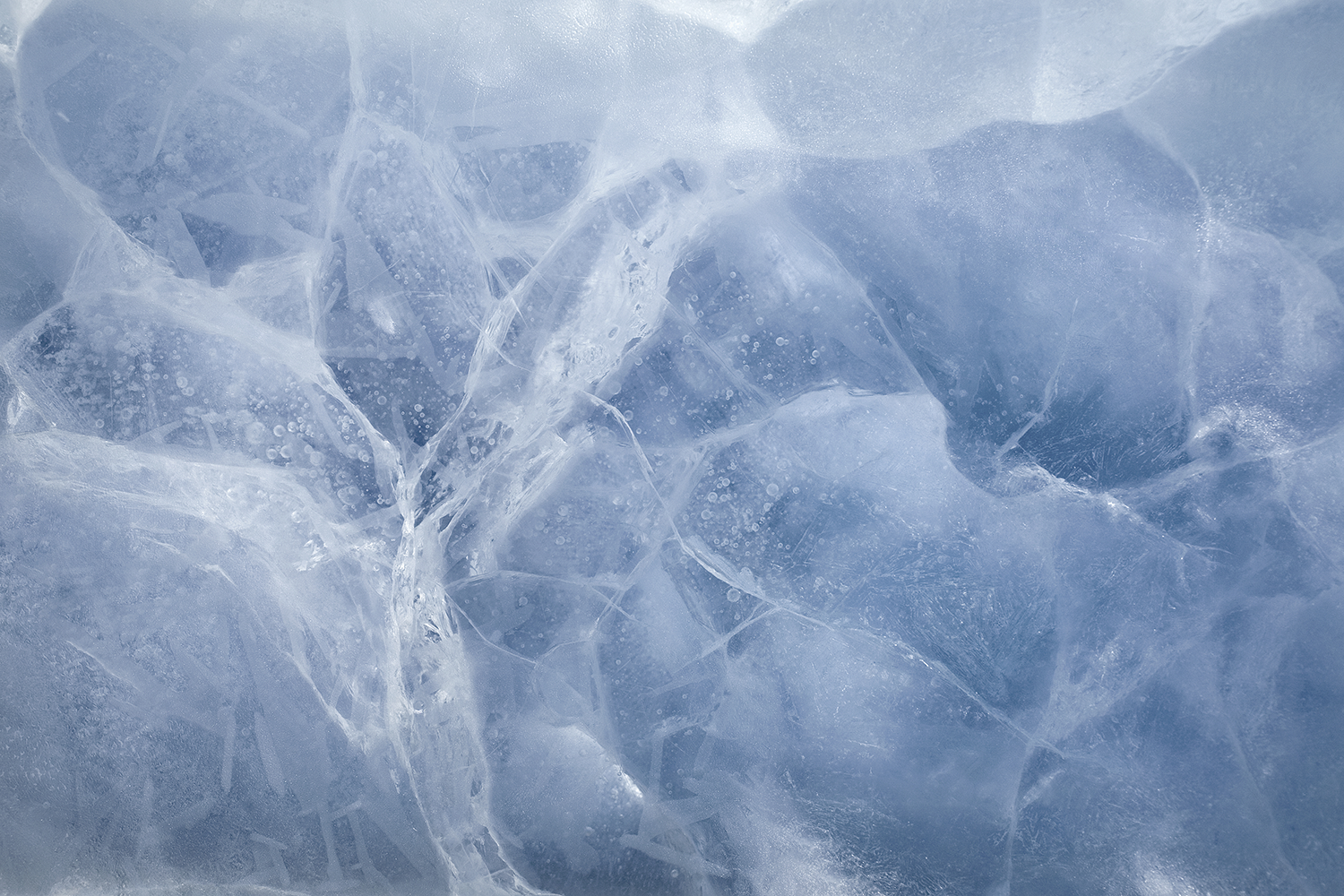 Our Practice Areas
Charity & Not-for-Profit Law
Carters is one of the leading firms in Canada in the area of charity and not-for-profit law. The focus of the lawyers at Carters is to provide their clients with effective legal risk management through ProActive Advice. The lawyers in the Charity and Not-for-Profit Law Practice Group at Carters can assist clients in a broad range of services, including the following:
Charitable Registration
Church, Charity and Not-for-Profit Incorporation
Corporate maintenance and filings
Donor advised funds
Social Enterprise and finance
Transition to Ontario Not-for-Profit Corporations Act
Amalgamations and Mergers
Dissolution and Wind-Up
Membership discipline and disputes
National and International Structures
Public policy dialogue and development activities
Endowment and Gift Agreements
Gift Acceptance Policies
CRA Charity Audits and Appeals
Director and Officer Liability
Governance Policies and Advice
International Charity Law
Investment policies and provincial investment laws
Fundraising and Gift Planning
Legal Risk Management Audits
Privacy Policies and Audits / Anti-Spam
Policies on Anti-bribery, Anti-terrorism and Anti-Money Laundering
Human Rights Compliance and Litigation
Investment Powers
Religious Denominational Structures
Vulnerable Person Policies
Lawyers
Charity & NFP Law Seminar Materials.
individual presentations
here
Charity & NFP Law Seminar Materials.
individual presentations
here
The sixth of the Series of seven Webinars was held on June 17, 2020 with a session by Esther S.J. Oh and Sean S. Carter entitled "Managing Sexual Abuse Claims: The New Reality for Churches & Charities".