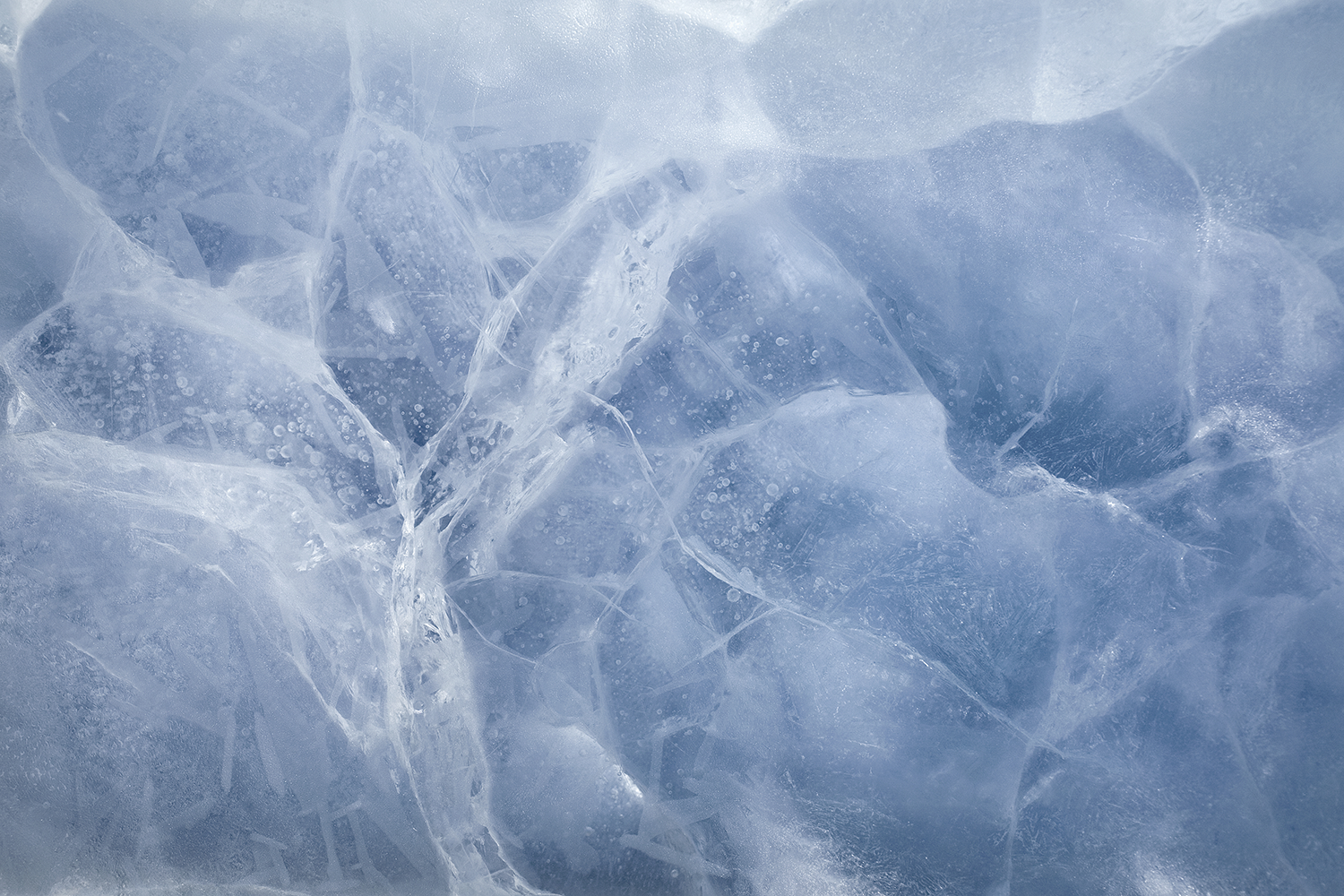 Lawyers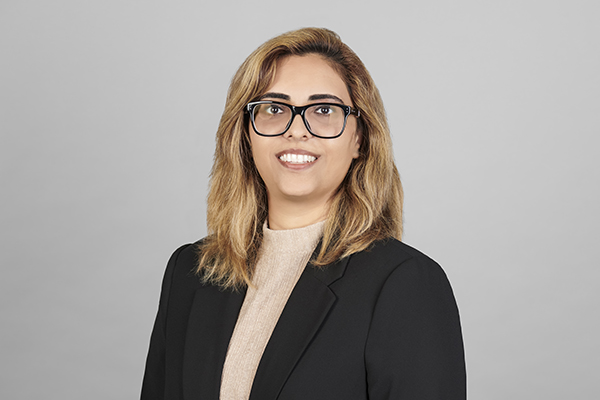 Urshita is an associate with Carters and practices exclusively in the area of charity and not-for-profit law. She advises clients in all aspects of charity and not-for-profit law, including incorporations, charitable registrations, corporate governance, and drafting related contracts and policies.
Urshita was called to the Ontario Bar in June 2020 after articling with Carters. She graduated from the University of Toronto with a J.D. and holds an Honours Bachelor of Science degree (with Distinction). She has volunteered with Pro Bono Students Canada, and was an Executive Member of the U of T Law First Generation Network.
Following her articles and before returning to Carters in 2023, Urshita gained experience in corporate and commercial law. She advised clients on a wide range of matters, including incorporations, corporate organizations, filings, as well as drafting, reviewing and negotiating contracts. Urshita has also run her own practice, demonstrating leadership skills and teamwork.
Building on this background, Urshita is able to integrate her wide range of experience into a diverse and practical approach to the practice of charity and not-for-profit law for her clients.
Education & Call To The Bar
H.B.Sc., University of Toronto, 2015
J.D., University of Toronto, Faculty of Law, 2019

Terrance S. Carter, Sean S. Carter and Urshita Grover

Featured in the November 2023 Charity & NFP Law Update

By Terrance S. Carter and Urshita Grover

Featured in the October 2023 Charity & NFP Law Update