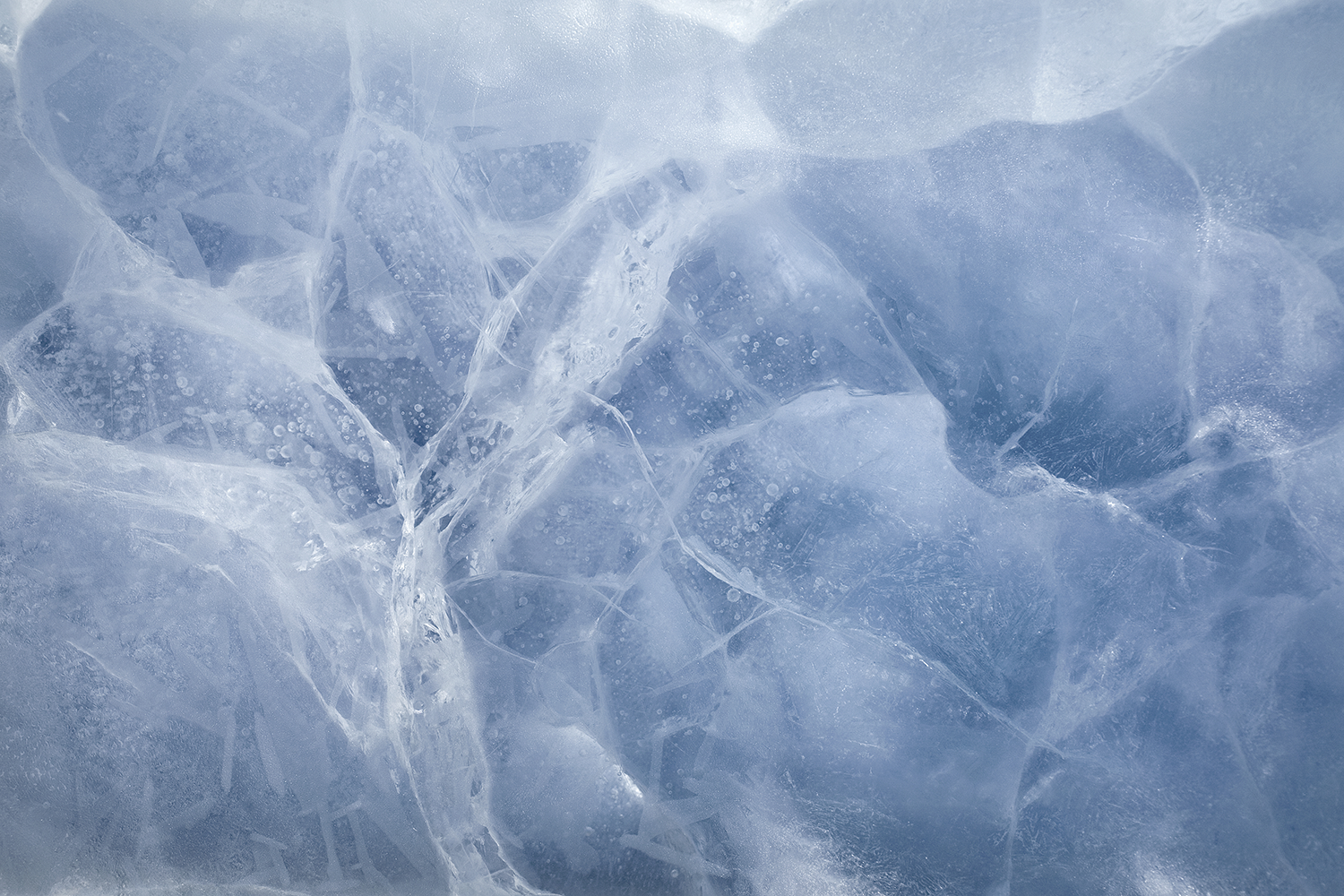 Contact
211 Broadway, PO Box 440
Orangeville, ON, Canada
L9W 1K4
117 Centrepointe Drive, Suite 350
Ottawa, ON, Canada
K2G 5X3
67 Yonge Street, Suite 1402
Toronto, ON, Canada
M5E 1J8
How Can We Help
Carters is committed to our communities and is here to assist with your unique individual legal needs. You can reach out to our knowledgeable team with your questions, requests for information or to book an initial consultation by using any of the options below. We look forward to providing you with solutions for your specific needs.
Please fill out the fields below and include a brief summary of how we can help you. Someone from our talented team will be in touch with you shortly.
Directory
Demczur, Jacqueline M.
224