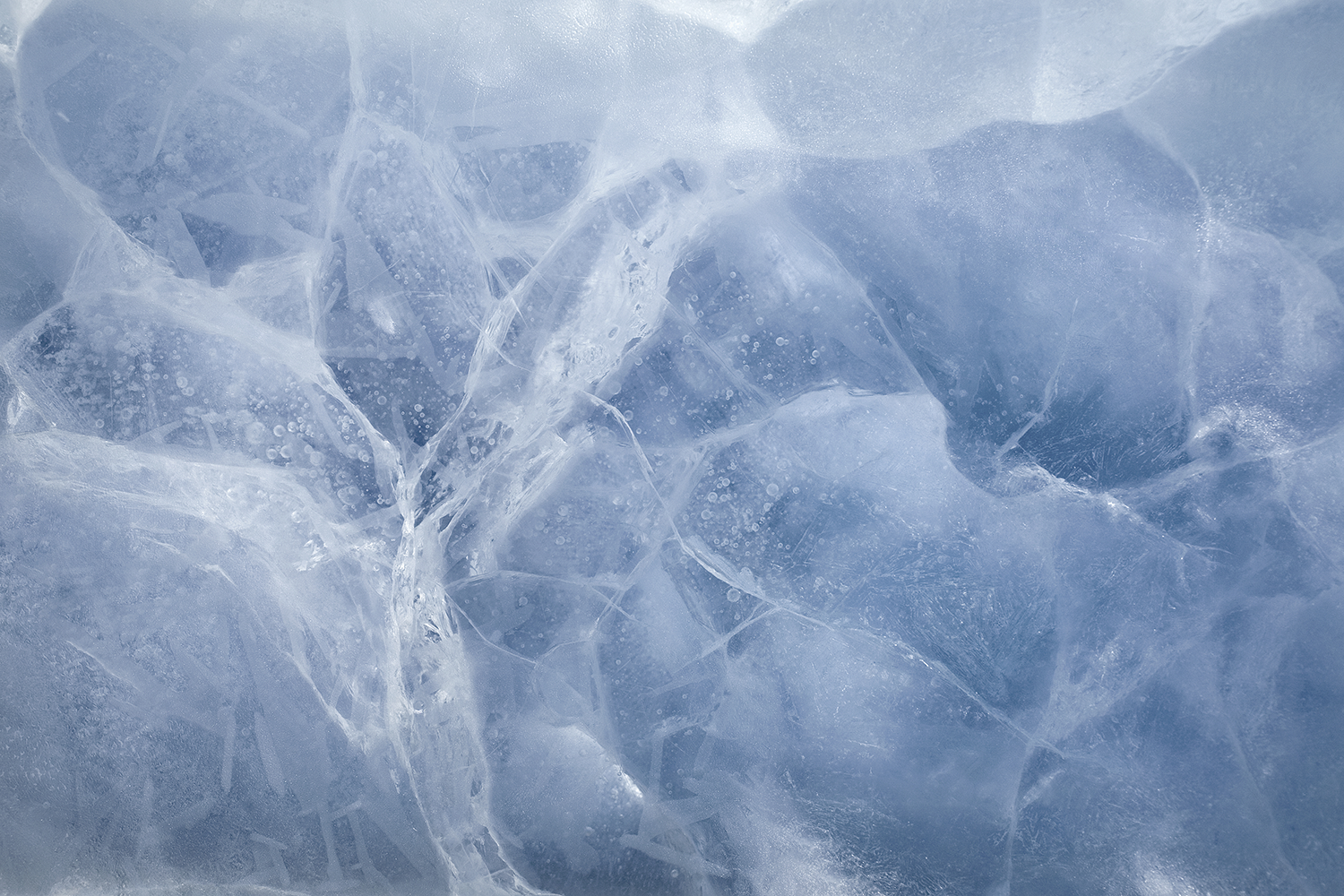 Lawyers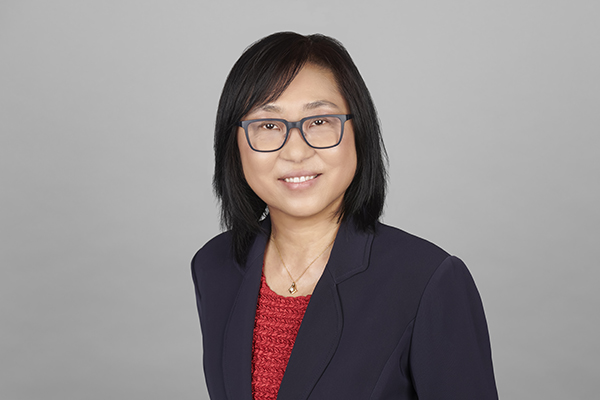 Theresa L.M. Man joined Carters in 2001, becoming a partner in 2006, to practice in the area of charity and not-for-profit law. Ms. Man is recognized as a leading expert in charity and not-for-profit law by Lexpert, Best Lawyers in Canada, and Chambers and Partners. Ms. Man is the 2022 recipient of the OBA AMS/John Hodgson Award of Excellence in Charity and Not-For-Profit Law.
Ms. Man is co-author of Corporate and Practice Manual for Charitable and Not-for-Profit Corporations published by Thomson Reuters. She has also written on charity and taxation issues for various publications, including The Lawyer's Daily, The Philanthropist, CSAE Trillium FORUM and Charity Law Bulletin.
Ms. Man advises on charity and non-profit matters, including incorporation, reorganization, amalgamation, asset merger, restructuring, corporate governance, multiple corporate structures, affiliation and association agreements, dissolution, gift planning, facility and property use, fundraising, non-profit organization operations and tax status.
Ms. Man is a member and former chair of the Canadian Bar Association Charities and Not-for-Profit Law Section, a former member of the Technical Issues Working Group of Canada Revenue Agency's (CRA) Charities Directorate, and a member and a former chair of the OBA Charities and Not-for-Profit Law Section. She has been actively involved with and is a legal advisor to numerous charities. She has been a speaker at various seminars, including the Annual Church & Charity Law™ Seminar and seminars hosted by the Canadian Bar Association, Ontario Bar Association, and the Canadian Association of Gift Planners, among others.
Before embarking on the study of law, Ms. Man earned her Master of Music and partially completed doctoral studies at Southwestern Baptist Theological Seminary in Fort Worth, Texas. This has enabled her to serve as minister of music and organist in various churches in Regina, Saskatchewan and in the greater Toronto area.
Languages: Fluent in English, Cantonese and Mandarin
Education & Call To The Bar
LL.M. (Tax Law), Osgoode Hall Law School, 2008
LL.B., Osgoode Hall Law School, 1995
M. Mus., Southwestern Baptist Theological Seminary, 1989
B.Sc. in Agriculture (with Distinction), University of Manitoba, 1985
Speaking Engagements & Seminar Materials
by
Theresa L.M. Man
Presented during the
Spring Charity & Not-for-Profit Law Webinar
on March 2, 2023.

Presented by Theresa L.M. Man for the Alliance for a Grand Community Webinar on December 7, 2022.