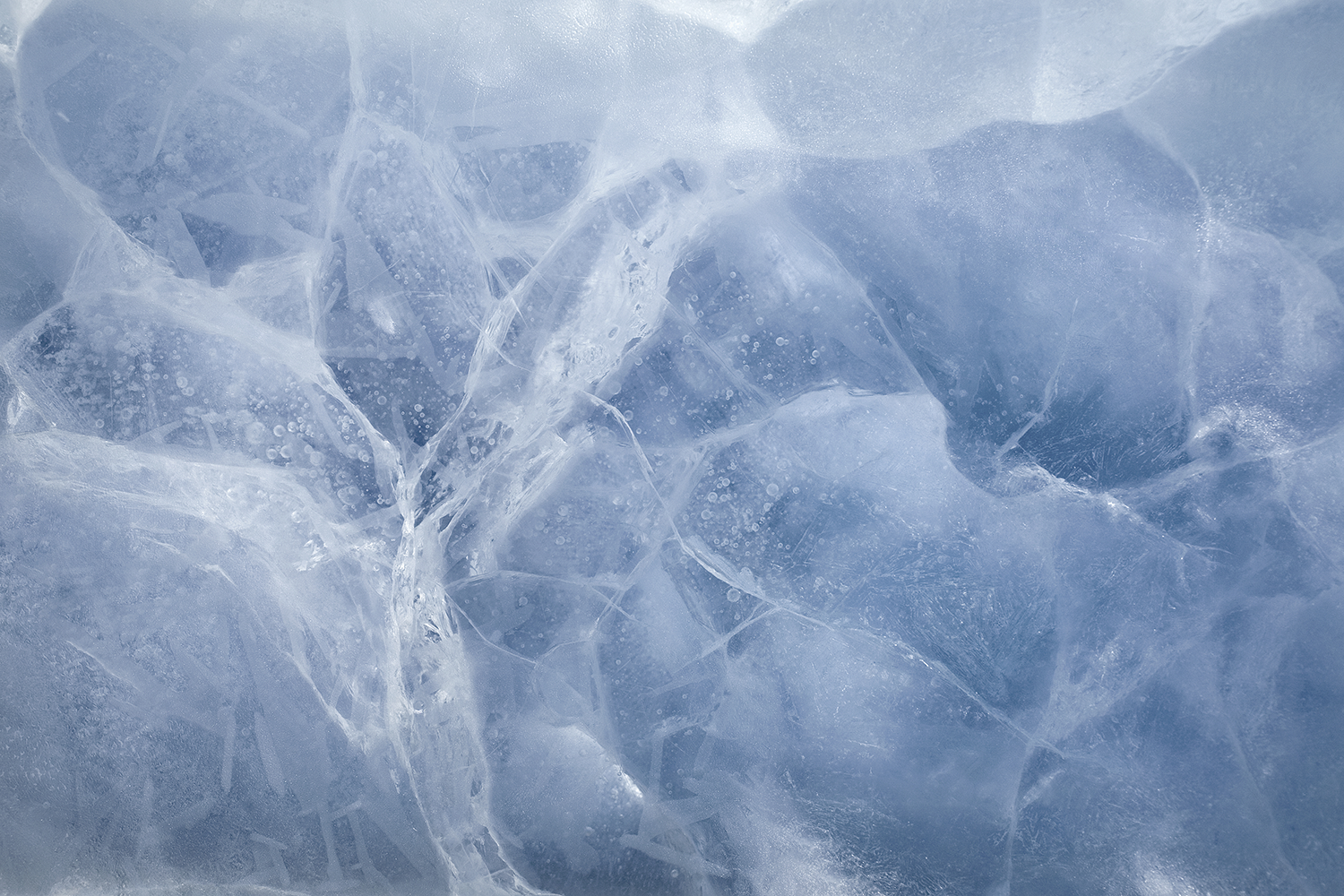 Lawyers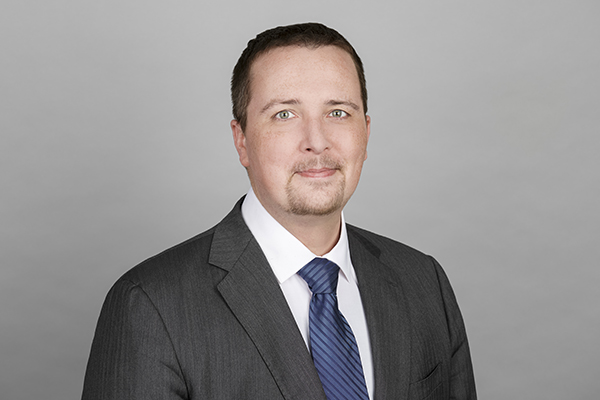 Sean Carter is a partner with Carters and the head of the litigation practice group at Carters. Sean has broad experience in civil litigation and joined Carters in 2012 after having articled with and been an associate with Fasken Martineau DuMoulin LLP (Toronto office) for three years. Sean practices general civil, commercial and charity related litigation, as well as criminal appeals. Sean has been recognized as a leading expert in corporate and commercial litigation by The Best Lawyers in Canada since 2021.
Sean has experience in matters relating to commercial real estate, human rights and charter applications, construction liens, international arbitrations, quasi-criminal and regulatory matters, proceedings against public authorities and the enforcement of foreign judgments. Sean also gained valuable experience as a research assistant at Carters writing on anti-terrorism law, including publications in The International Journal of Not-for-Profit Law, The Lawyers Weekly, Charity & NFP Law Bulletin and the Anti-Terrorism and Charity Law Alert. As well, Sean has considerable volunteer experience, including being co-chair of the Human Rights Watch Canada - International Justice Circle, National Advocacy Committee and Toronto Network.
Education & Call To The Bar
LL.B., Osgoode Hall Law School, 2008
B. A., University of Toronto, 2005
Speaking Engagements & Seminar Materials
By Terrance S. Carter, Nancy E. Claridge, Sean S. Carter and Lynne M. Westerhof
AML/ATF and Charity Law Alert
No. 51, March 30, 2023.

Presented by Sean S. Carter and Esther S.J. Oh at The 2020 Charity & NFP Law Seminar.

Presented by Sean S. Carter and Esther S.J. Oh at The 2019 Church & Charity Law Seminar.