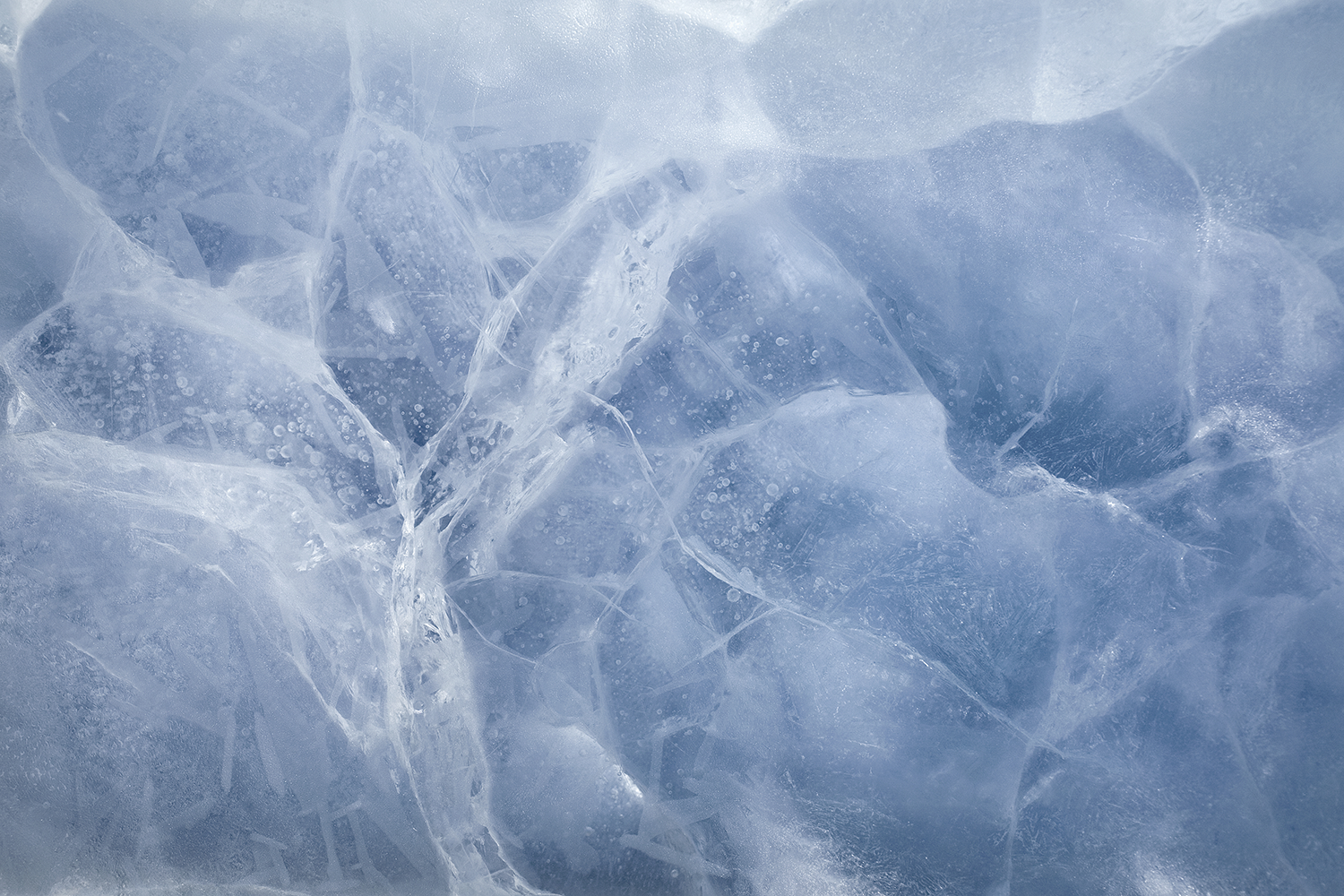 Lawyers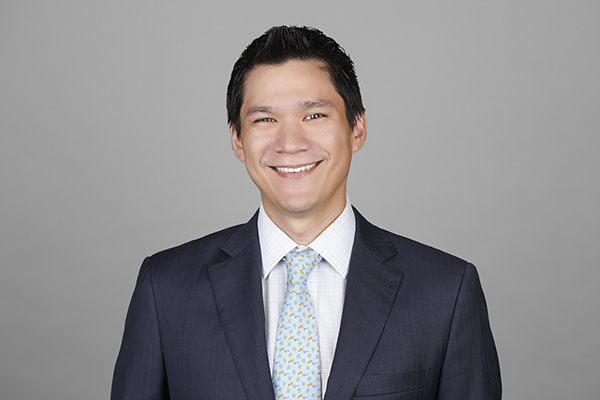 Adriel N. Clayton
Associate
Called to the Ontario Bar in 2014, Adriel Clayton manages Carters' knowledge management and research division, and practices in commercial leasing and real estate. As the lead of research and knowledge management, Adriel is responsible for overseeing the firm's publications, and finding solutions for complex and challenging legal issues for clients by providing multi-disciplinary legal research and analysis. Adriel's real estate practice focuses on commercial leasing and real estate transactions.
Adriel graduated from the University of Windsor, Faculty of Law in 2013 with a JD. He also holds a BA (Hons) in "Ethics, Society and Law", Religion, and Political Science from the University of Toronto. He articled with Carters from 2013 to 2014.
Since his articles, Adriel has practiced in real estate, corporate/commercial and charity law in the GTA, where he focused on commercial leasing and represented both banks and borrowers in commercial refinancing transactions. Adriel has also provided in-house legal advice at a commercial real estate investment company. Most recently, Adriel worked for the City of Toronto negotiating commercial leases for the City as both landlord and tenant, and worked extensively in drafting and interpreting leases and enforcing lease compliance. In addition to this work, Adriel has continued to stay at the forefront of developments in charity and not-for-profit law by providing in-depth research, writing and editorial assistance on the Corporate and Practice Manual for Charitable and Not-for-Profit Corporations.
Education & Call To The Bar
B.A. (Hons), University of Toronto
J.D., University of Windsor,Faculty of Law, 2013
Speaking Engagements & Seminar Materials
by
Adriel N. Clayton
Presented during the
Spring Charity & Not-for-Profit Law Webinar
on March 2, 2023.